Hagegården Hotel
Hagegården is an amazing place, originally build by opera singer Håkan Hagegård as a retreat center for professional musicians. Its country setting, and unique architecture make it one of a kind. It is located in the scenic setting of Brunskog and with a view of lake Värmeln.
Hagegården Hotel offers 12 beautiful, individually decorated rooms, each with a private bathroom and shower. A delicious total-vegetarian breakfast is served in the dining hall as part of your stay. If you are hungry for a snack, the hotel has a guest kitchenette where simple foods or drinks can be prepared, as well as a cozy dining room just off the reception. Guests are always welcome to pick up a cup of hot herbal tea freely provided in the main dining room. And to help melt away tension and stress there is a sauna and jacuzzi (currently closed due to renovations, expected to reopen in 2024).
In order to provide the most comfortable environment for everyone and to help promote a healthy lifestyle, all LifeStyleSTAY properties are smoke- and alcohol-free.
Welcome — enjoy your stay!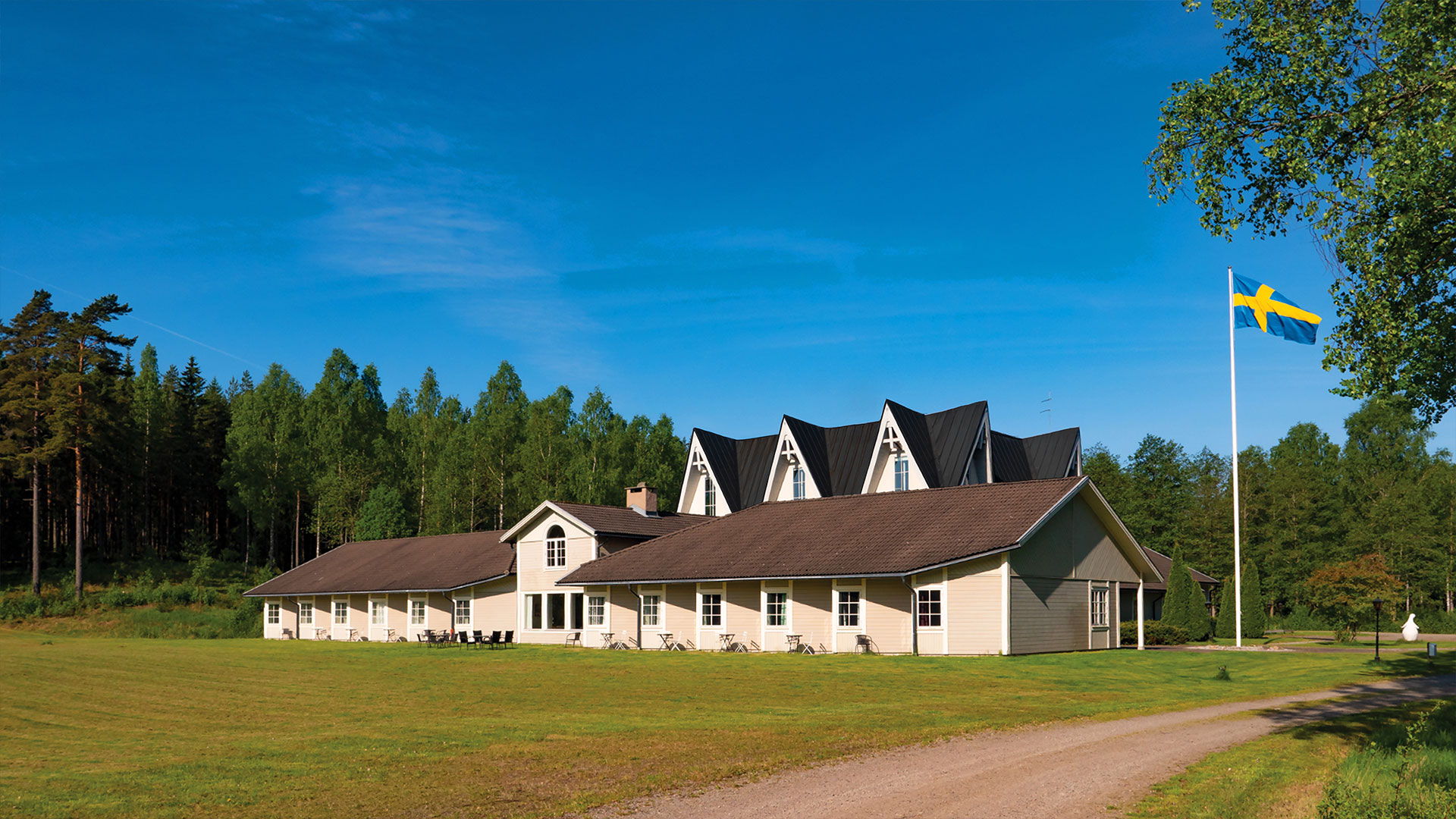 ---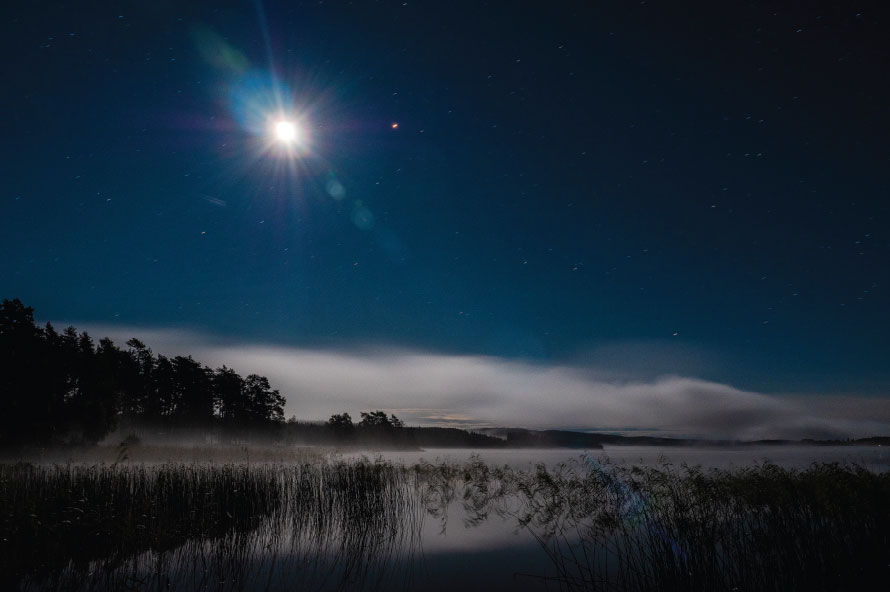 Hagegården Hotell: Double room - disability, #H7
Hagegården Hotel
Double room with a lake view and disabled facilities. Features a seating area, work desk and a private patio. Each room is individually decorated and soundproofed for best sleep quality. Private bathrooms with shower. Room size, 23 sqm. Breakfast included.
Select a Check-in and Check-out Date
A Short History of Hagegården
In the mid-1980's, Håkan Hagegård, a famous Swedish opera singer, had an idea that would form the basis of Hagegården Music Center, which he built and opened in 1992. "My idea is to help keep artists healthy, so artists can help keep the world healthy." That idea was so unique that The New York Times published an article in 1997 featuring Hagegård's vision. "As his career flourished, he saw all around him the hazards of his profession: commercialism, loneliness and, ultimately, burnout. During the mid-1980's, he was inspired by the American psychiatrist Peter Ostwald, who had spearheaded a holistic medical support program for performing artists. 'He said it was actually physically necessary to slow down,' Mr. Hagegård said. 'Your body and brain demand rest in order to produce the chemicals you need to think new thoughts. Otherwise, all you're doing is rearranging and recycling the same old thoughts.'" (1) With this background, Hagegården Music Center was built. Through the years, many concerts and musical events at Hagegården have drawn large audiences and touched millions through live music broadcasts on SVT (Sweden's national public television).
Prior to LifeStyleTV taking over Hagegården, it was run as a hotel and conference center by Carl-Axel and Siv Engstad for ten years under the name Enggården. During this time, they did a great job of freshening up the interior and giving it a more modern Scandinavian look, yet tactfully keeping it in line with the original design.
As you connect with Hagegården's history, enjoy the rest and see what new creative thoughts appear!
Reference: (1) The New York Times: A Swedish Opera Star Who Is Serious About the Health of Burned-Out Artists, by Cori Ellison – Dec. 14, 1997